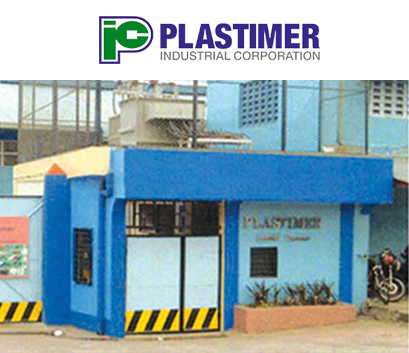 Founded on the 21st of September in the year 1972, Plastimer Industrial Corporation is the leading provider of globally competitive plastic products and services and is committed to provide products and services that allow its customers to compete in the world market with confidence.

With its careful sourcing of its raw materials world-wide, professionally managed operations, continuous enhancement of its people competence and the latest process technologies and facilities are aimed at satisfying its customers, owners, employees, suppliers, partners and the communities where it operates.

It has earned its ISO 9001 certification on 1997 and ISO 14001:2004 certification in March 2005. PLASTIMER has its recertification on Integrated Management System for ISO 9001:2015 and ISO 14001:2015.